As the time approaches when you start thinking about downsizing and perhaps moving into a retirement village, there will undoubtedly be many questions you need answered before you can make an informed decision. To help answer some of your questions and make the decision making process easier, we have listed the frequently asked questions that have been directed at us over the years. The list is by no means exhaustive, but it will answer some of your questions and perhaps bring to light others we haven't thought of yet! We've also included our top ten tips for retirement village purchasers, so you'll be well prepared if and when the day arrives!
Don't leave it too late

Moving to a retirement village is essentially a lifestyle decision, so it does not necessarily make sense to put it off until your health starts to fail, your mobility starts to deteriorate, or your spouse moves into a hostel or nursing home. It is important to realise that no one is getting any younger and delaying moving into a retirement village could be one of the worst decisions one could ever make.

Position and proximity to transport, specialty shops and shopping centres is of vital importance

Driving may not always be an option. Having the freedom to walk to amenities allows you to always remain independent. Not to mention the numerous health benefits associated with walking. Many retirement villages have a courtesy bus; however, these buses only run for specified times and only on specific days. These days and times may not suit you and will definitely affect your standard of independence. At Grace Gardens you have the flexibility to go when you feel like it.

Walk the walk and talk the talk

Go over the unit/apartment, the village, and most importantly, the surrounding area in detail to satisfy yourself that it is appropriate for your requirements. Talk to the village manager.

Think ahead

Satisfy yourself that the village will be able to efficiently meet your needs in the future if you envisage requiring additional assistance as you age.

Understand the implications and issues raised by different legal structures

There are at least eight different legal structures that have different implications and raise different issues in terms of applicable legislature: stamp duty, Goods and Services Tax (GST), service charges and levies, responsibility for refurbishment and capital replacement costs, and security of tenure. Understanding these issues protects your rights and allows you to make informed decisions.
Understand the departure fee

Work out how much the departure fee would be in a range of scenarios and satisfy yourself that it is suitable for your intended or likely period of occupation. Do not make decisions based solely on the initial purchase price or the departure fee. Both of these should be considered in tandem.

Shop around

It is a good idea to look at several retirement villages before you make a final decision. You will then have at least some basis for comparison, which is usually the best way to identify value for money. Be aware of the different legal and departure fee structures.

Read the documentation and find a solicitor with retirement village experience

You will receive a large amount of disclosure material and legal documentation. Read it, but do not rely on anything that is not in writing. Give a copy to your solicitor. Retirement villages are a complicated and specialised area of law, so it makes good sense to use a lawyer that has appropriate retirement village experience.

Don't forget the big picture

Always remember that, as well as a home, you need money to live on. After you sell your house and buy a villa or an apartment at Grace Gardens you could have many thousands of dollars left over. You have worked hard all your life, had the responsibilities of maintaining a family home and raising a family. Isn't it time to scale down, relax, take it easy and enjoy the golden years of your life?

Ask yourself, 'Is there anything that I have or need in the large house that I'm living in now, that I won't have at Grace Gardens?'

If the answer is no, then it makes good sense to live comfortably, happily, amongst other people who care; who have the time and financial means to enjoy life to the full, in a beautiful villa or apartment at Grace Gardens.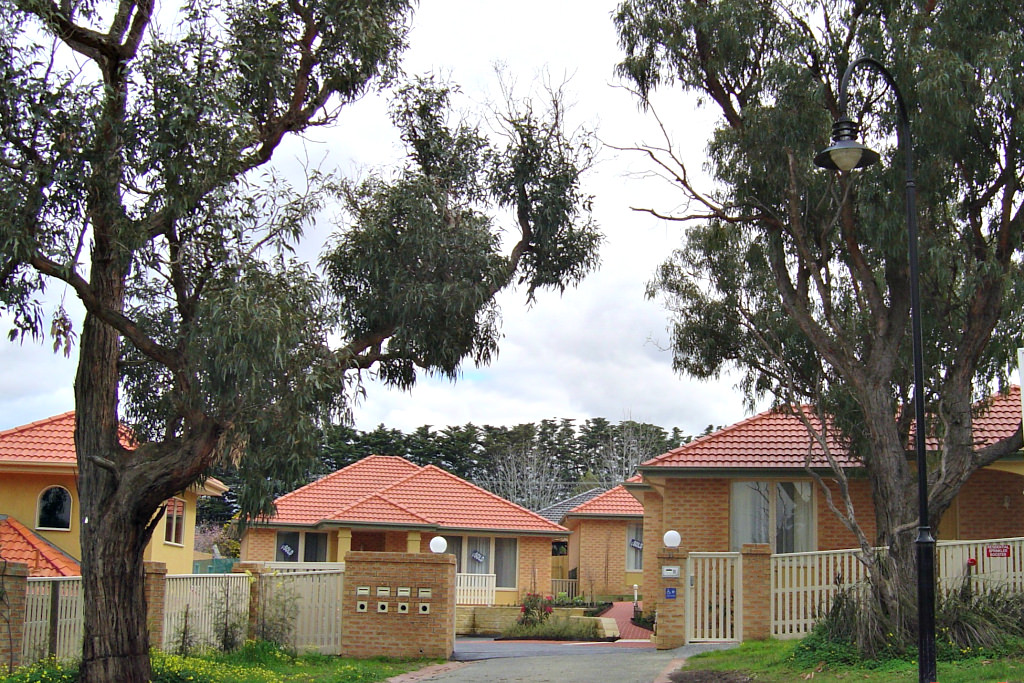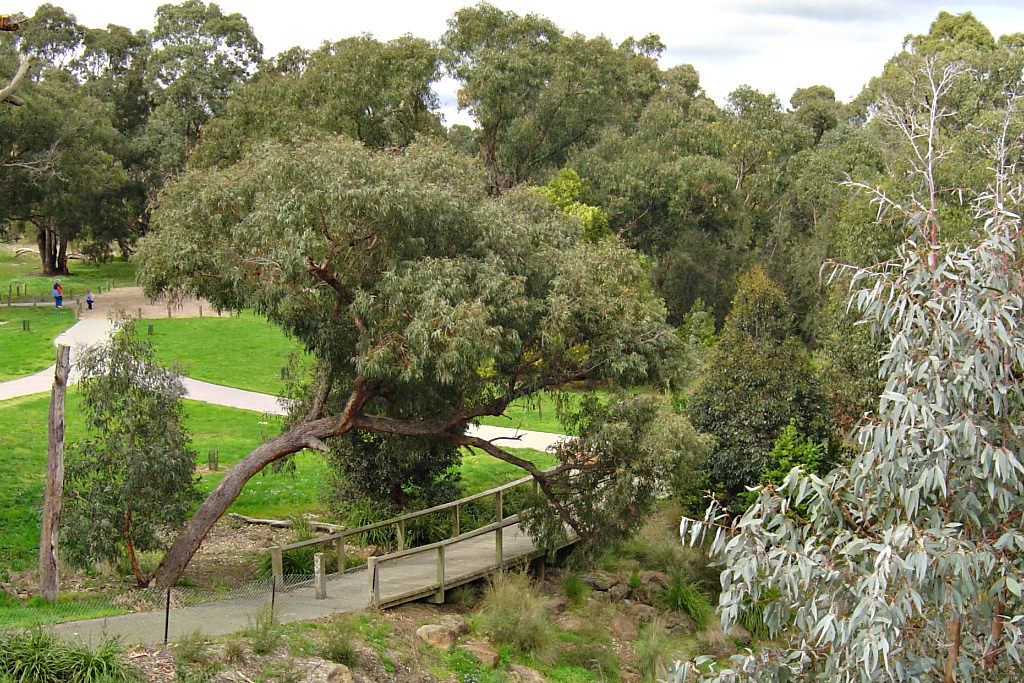 Yes, definitely. Living in Grace Gardens will enable you to join in and make new friends of similar age and interests as yourself.
Absolutely. We aim to provide facilities in which all residents can participate. You can do as much or as little as you like.
Visitors and house guests are always very welcome at Grace Gardens, but in the interests of security we ask that you advise management when visitors are expected for an extended period of time.
Children and grandchildren brighten any home and are very welcome at Grace Gardens.
At Grace Gardens we love animals; however, in the interests of all residents, the manager has absolute discretion over whether an animal/pet is suited to the village.
Each villa at Grace Gardens has its own car space. Visitor's parking spaces are provided throughout the village.
Absolutely. Security is our priority. At Grace Gardens there is a 24-hour emergency call service. The front electronic gates open at dawn and close at dusk. However, you can use the remote control or the code to enter and leave whenever you want. If you have friends or family visiting out of hours, they can buzz your home and you can check their identity.
Yes, we require a $1,000 refundable holding deposit.
The purchase of a villa or an apartment can be made conditional on the sale of your house. If you do not sell your house for any reason, your deposit will be refunded in full.
The purchase price, including the 10% deposit, is paid out of the proceeds of the sale of your house.
If required, we will be pleased to arrange a free appraisal of your house at any convenient time.
Upon purchase, you will have the purchase price (depending on which villa/apartment you choose); your solicitors fees; removalist charges; connection charges for electricity, gas and phone.
Everyday charges include a service or body corporate fee (this low fee is indexed to inflation, and includes a 24-hour emergency call service, council and water rates, maintenance, gardening, outside light and power, and building insurance); and your own personal use of electricity, gas and phone.
Upon sale, your costs will include your solicitor's costs and agent's commission, and, as with almost all retirement villages, the departure fee. This fee should really be added onto the purchase price, but to make buying a villa or an apartment as affordable as possible, we defer this payment until the property is sold. It is equal to 3% of the sale price for each year you own the villa or apartment, for a maximum of 10 years.
Yes you can because all the units at Grace Gardens have their own individual Titles. You can use the financial equity in your villa or apartment and borrow against it for any really good reason.
The Retirement Villages Act ensures that your rights are protected.
You have a 199 year lease.
You may be registered on Title as the first mortgagee.
Find a solicitor with retirement village experience. Retirement villages are a complicated and specialised area of law, so it makes good sense to use a lawyer that has suitable experience.
Give your solicitor a copy of all the disclosure material and legal documentation you receive.